Wholesale Trays and Pallets
We supply graded trays of free range eggs to customers in Worcestershire and Gloucestershire, from single trays to pallets. Suitable for a wide range of customers, from small cafes and restaurants to wholesale food suppliers.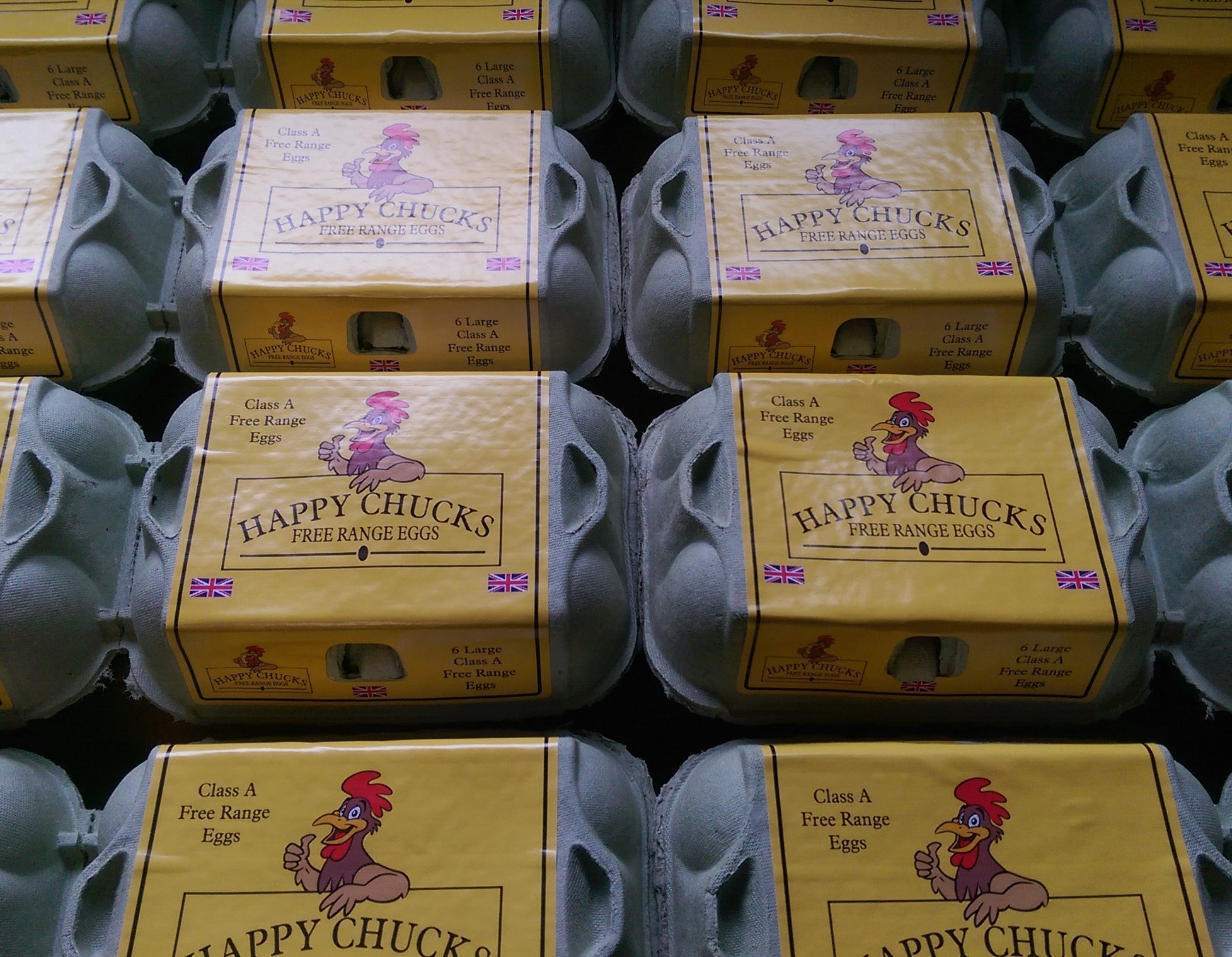 Wholesale Pre-Packaged Boxes
We supply shops with pre-packaged boxes of large, extra large and mixed size free range eggs.
Door to Door Egg Delivery Round
We deliver pre-packaged boxes of free range eggs door to door to the whole of Tewkesbury and surrounding areas.
Available products and order sizes
Where we deliver
Tewkesbury
Evesham
Cheltenham
Redditch
Alcester
Surrounding areas
Please contact us if you have any questions.
Next Steps...
Contact us directly by phone or email for more information or to request a quote.